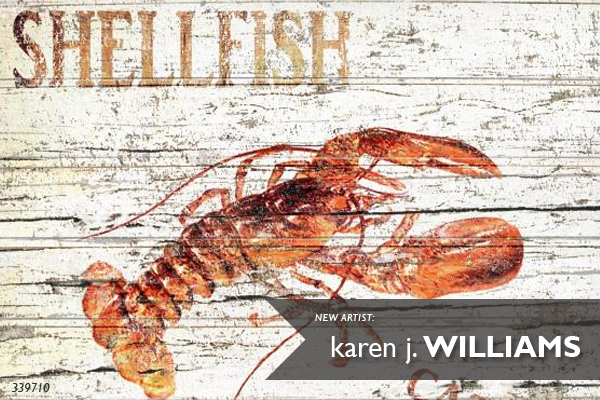 Artist Statement
I am a self-taught artist that has loved creating art in any form since early childhood.
My artwork is a combination of my artistic passions with each image being a combination of photography, graphics and usually a hands-on added element. Most of the pieces that I create are inspired by either my personal experiences or that of a friend.
I like to be diverse in both my subject matter as well as my approach to creating. I constantly work on improving my techniques, which is not hard when you enjoy your work.
To see the full Karen J. Williams collection, click here.